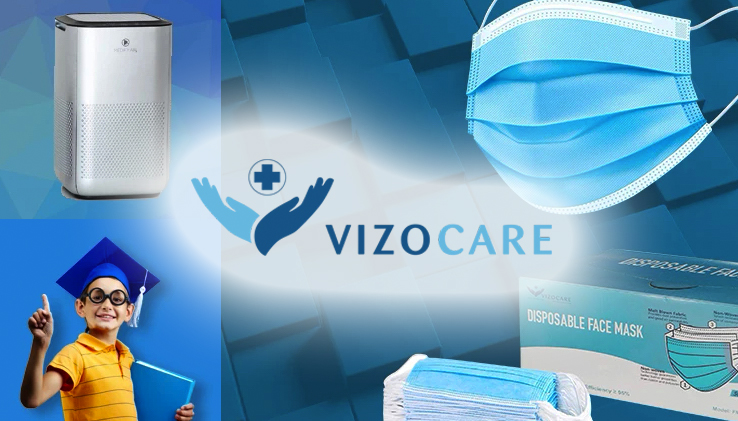 Vizocom, a Small Business based in San Diego California, is registered with FDA as a medical device importer and supplier. Vizocare is the brand name and online store for Vizocom. It was conceived with the vision to become the leader in the fight against COVID-19 and other similar pathogens. The name Vizocare is a statement of care for the health and wellness of all Americans.
Vizocare is now the leading supplier of workplace health products. Vizocare carries 30,000 products including 200 models of air purifiers from 30 manufacturers. This is in addition to the full range of PPE including gloves, masks, gowns, and many other products from manufacturers in the US and abroad. With over 5000 satisfied customers, Vizocare is a one-stop shop for hospitals and clinics as well as government agencies across the nation.
For more information contact Vizocom at sales@vizocom.us
---
CONTRACT SUMMARY
Products:
Air Purifiers and PPE Products
Price Protection:
None
Shipping Terms:
FOB Destination; Freight Prepaid
Payment Terms:
Net 15 & Net 30 Days (Depending on the Product)
---
To view pricing you must be logged in as a MAGNET GROUP Facility Member.
Not yet a MAGNET GROUP Facility Member? Not sure?
Complete and submit a simple, no obligation Participation Agreement (PA) Form.
Do you need MAGNET GROUP GPO Designation Form?
Download Designation Form (PDF)