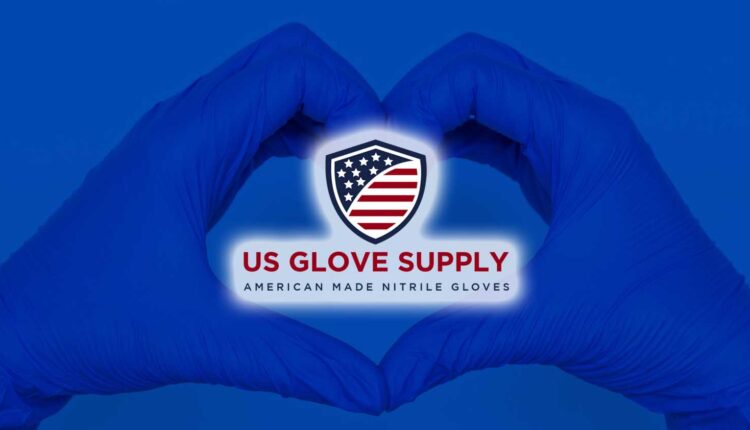 US Glove Supply is a pioneering company with its headquarters and fully automated nitrile glove factory located in Buffalo, New York, situated in a hub zone. We are proud to be at the forefront of manufacturing cutting-edge nitrile gloves, including our flagship product, the 4 MILL powder-free nitrile examination glove, which has received FDA 510(k) clearance, including chemotherapy testing.
At US Glove Supply, our mission is to produce high-quality nitrile gloves while maintaining a strong commitment to environmental sustainability. Our state-of-the-art factory is equipped with advanced automation technology, ensuring efficiency and precision throughout the production process. This not only guarantees the consistent quality of our products but also allows us to minimize carbon emissions, reducing our ecological footprint.
---
CONTRACT SUMMARY
Products:
Disposable Nitrile Gloves – USA Made
Price Protection:
Prices Firm Full Term of Agreement
Shipping Terms:
FOB Destination; Freight Prepaid
Payment Terms:
NET 30; NET 10-2% Discount; NET 11 to 30 1% Discount
---
To view pricing you must be logged in as a MAGNET GROUP Facility Member.
Not yet a MAGNET GROUP Facility Member? Not sure?
Complete and submit a simple, no obligation Participation Agreement (PA) Form.
Do you need MAGNET GROUP GPO Designation Form?
Download Designation Form (PDF)