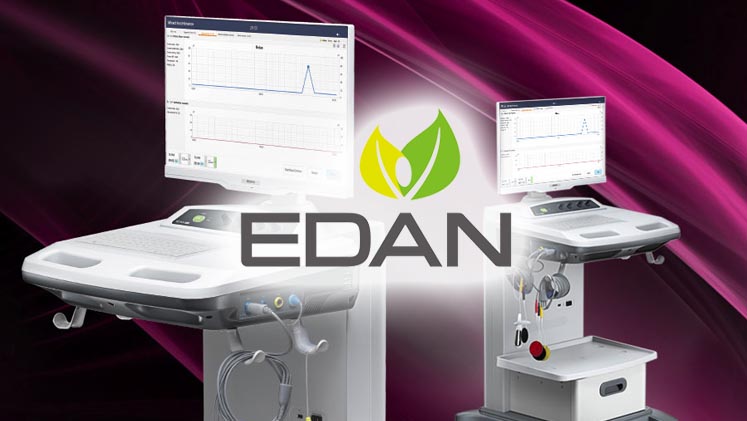 EDAN Diagnostics, Inc. (#3295)
Founded in 1995, Edan Diagnostics is a high-tech medical device manufacturer that combines R&D, manufacturing, supply-chain and distribution of advanced electronic medical equipment. The faith of "bringing innovations and value together to improve the human condition" permeates every corner of Edan's corporate culture.  In true to Edan's R&D driven philosophy of innovation, the company has over 300 patents, software copyrights, core confidential technology and proprietary manufacturing techniques. With more than 100 types of products, Edan is a leading  global supplier of medical equipment, with particular emphasis in the fields of Patient Monitoring, Cardiology, Fetal Monitoring, In-Vitro Diagnostics and Ultrasound.  The company has distribution in over 160 countries across the world, with product presence in more than 480 Level Three General Hospitals.
---
CONTRACT SUMMARY
Products:
Patient Monitors, Fetal Monitors, Pulse Oximeters and Dopplers
Price Protection:
None
Shipping Terms:
FOB Destination; Freight Prepaid
Payment Terms:
NET 30 Days
---
To view pricing you must be logged in as a MAGNET GROUP Facility Member.
Not yet a MAGNET GROUP Facility Member? Not sure?
Complete and submit a simple, no obligation Participation Agreement (PA) Form.
Do you need MAGNET GROUP GPO Designation Form?
Download Designation Form (PDF)