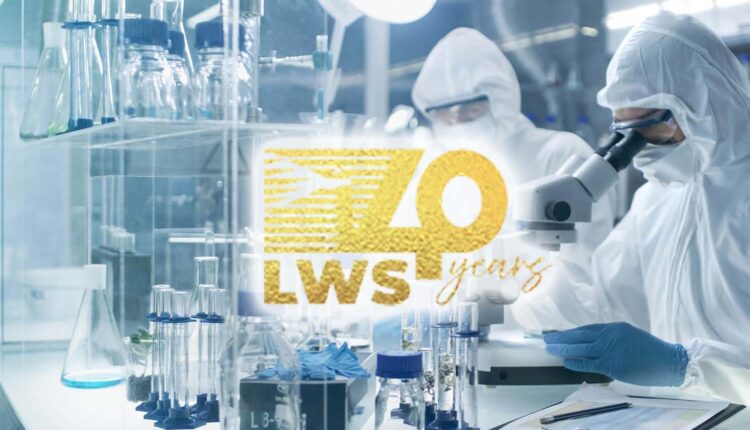 Lighthouse Worldwide Solutions (#3940)
For more than 40 years, Lighthouse Worldwide Solutions has met the indoor contamination monitoring and control needs of the FDA-regulated healthcare, pharmaceutical, and medical device manufacturing industries.  We serve customers in more than 70 nations from our USA-based HQ and multiple international offices. Our customers have leveraged our regulatory and contamination control expertise to help ensure their success.
Our expertise in contamination control has inspired us to create the most innovative surgical N95 disposable respirator to enter the market.
Lighthouse Worldwide Solutions has developed the SHIELD-95-MEDI surgical N95 disposable respirator to fit more comfortably and securely than any other respirator on the market. The SHIELD-95-MEDI focuses on what matters most to the end-user: fit, breathability, visibility, and durability.
Our customers have told us the SHIELD-95-MEDI is a "fit test champion," checking the boxes in fit, comfort, and breathability. In addition to a good seal, we know visibility is also crucial; our patent-pending ClearView Bar can increase your peripheral viewing angle up to 25%. As an ASTM Level 3 surgically rated / NIOSH N95 certified respirator, the SHIELD-95-MEDI is the ideal choice for healthcare workers and all others who require a superior quality and high performance surgical N95 disposable respirator.
Our products are made right here in the USA! We look forward to discussing how we can be of service to your team!
---
CONTRACT SUMMARY
Products:
Surgical Rated Disposable N95 Respirator, SHIELD-95-MEDI, Made in the USA
Price Protection:
None; Max Inc. not to exceed 5% per year
Shipping Terms:
See Price List for Detailed Shipping Terms
Payment Terms:
NET 30; NET 10-2% Discount
---
To view pricing you must be logged in as a MAGNET GROUP Facility Member.
Not yet a MAGNET GROUP Facility Member? Not sure?
Complete and submit a simple, no obligation Participation Agreement (PA) Form.
Do you need MAGNET GROUP GPO Designation Form?
Download Designation Form (PDF)