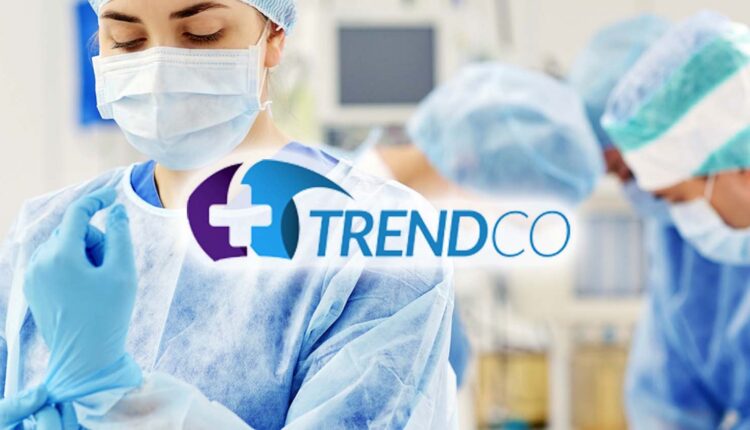 TRENDCO is a small, black-owned Nitrile Glove Manufacturer based out of Columbia, SC with a Glove manufacturing facility located in Brossard, LA. We are nationally certified by NMSDC, Hub Certified in North Carolina, Certified Disadvantaged Small Business by SBA. Our partnerships with leading manufacturers and service providers allow us to provide quality products and services to a wide range of State and Federal Government Agencies, Public and Private Hospital Systems and State Run Prison Systems.
Our Nitrile Medical grade disposable gloves are Made in the USA, FDA510K approved, Chemo Tested, Fentanyl Tested and meets all applicable ASTM Standards and ISO Certified per 9001:2005 and ISO International 13485.
TRENDCO's team continues to focus on efficiency and developing standards, repeatable processes, and procedures that support the ability to change and adapt to our customers' needs quickly. Our Primary mission is to deliver quality, value and supply chain resiliency to our customers.
---
CONTRACT SUMMARY
Products:
Disposable Gloves – USA Made
Price Protection:
None
Shipping Terms:
FOB Destination; Freight Prepaid
Payment Terms:
NET 30; NET 10-2% Discount; NET 11 to 30 1% Discount
---
To view pricing you must be logged in as a MAGNET GROUP Facility Member.
Not yet a MAGNET GROUP Facility Member? Not sure?
Complete and submit a simple, no obligation Participation Agreement (PA) Form.
Do you need MAGNET GROUP GPO Designation Form?
Download Designation Form (PDF)