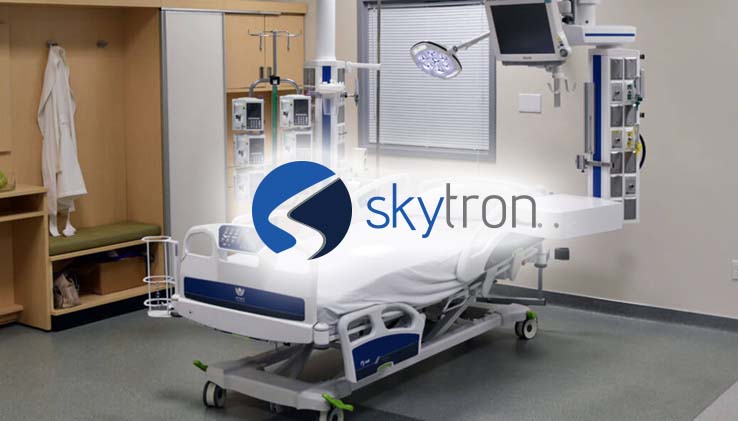 Our complete line of solutions satisfies a broad range of your healthcare facility's needs. We offer innovative technologies for the OR, Hybrid Room, ER, CSSD, ICU, Labor & Delivery departments, exams rooms and much more. Each of our product lines work together to give you exactly what you need: efficiency, versatility, reliability, and cost savings.
---
CONTRACT SUMMARY
AGREEMENT #9128
01/01/99 – 10/31/25
www.skytron.com
Products:
Surgical Tables & Accessories, Surgical Lights, Surgical Booms, IV Suspension, SkyVision, Washers, Sterilizers and Ultrasonic Washer Disinfectors, Stainless Steel Equipment and UV Disinfection.
Price Protection:
None
Shipping Terms:
FOB destination; freight prepaid and added
Payment Terms:
Net 30 days
---
To view pricing you must be logged in as a MAGNET GROUP Facility Member.
Not yet a MAGNET GROUP Facility Member? Not sure?
Complete and submit a simple, no obligation Participation Agreement (PA) Form.
Do you need MAGNET GROUP GPO Designation Form?
Download Designation Form (PDF)