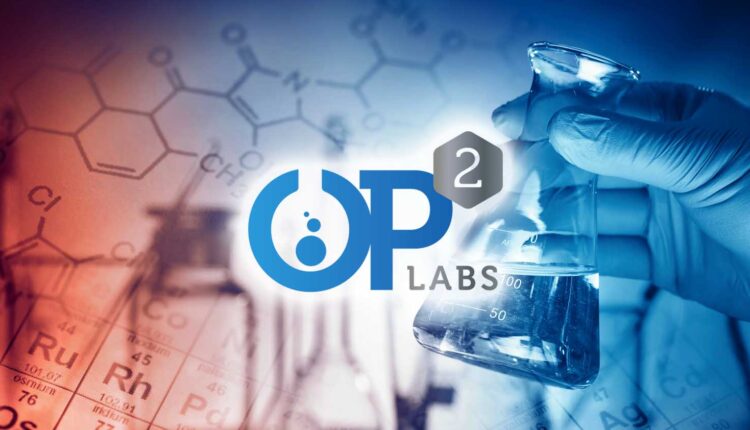 OP2 Labs, founded in 2012, is an innovator of specialized nutrition formulations backed by science and created using the highest quality ingredients. Originally designed to support rigorous training regimens of Navy Seals, OP2 Labs formulated a proprietary collagen-based protein supplement that has bridged the gap between human performance and healthcare sciences. ProTGOLD, a nano-hydrolyzed collagen-based protein supplement, is the OP2 Labs brand sold into healthcare facilities including acute care, long term care, wound care, and other medical facilities.
ProTGOLD was designed for maximal absorption and shown to be 100% digested within 15 minutes of consumption to get to work immediately. This highly concentrated protein shot is fortified with additional amino acids including arginine for use in wound management including pressure injuries, burns, diabetic ulcers, post-surgical recovery, and other types of tissue damage. In addition to wound management, ProTGOLD is a protein solution for volume restricted diets, critical care, dialysis, bariatric surgery, sarcopenia, and other indications requiring additional protein. ProTGOLD products are suitable for oral and enteral use, and many healthcare facilities find they are able to streamline their formularies to one product from multiple.
For more information or to reach your ProTGOLD representative, contact OP2 Labs at sales@op2labs.com.
---
CONTRACT SUMMARY
Products:
Nano-Hydrolyzed Collagen Protein
Price Protection:
Prices Firm Through Full Term of Agreement
Shipping Terms:
FOB Destination; Freight Prepaid
Payment Terms:
NET 30
---
To view pricing you must be logged in as a MAGNET GROUP Facility Member.
Not yet a MAGNET GROUP Facility Member? Not sure?
Complete and submit a simple, no obligation Participation Agreement (PA) Form.
Do you need MAGNET GROUP GPO Designation Form?
Download Designation Form (PDF)