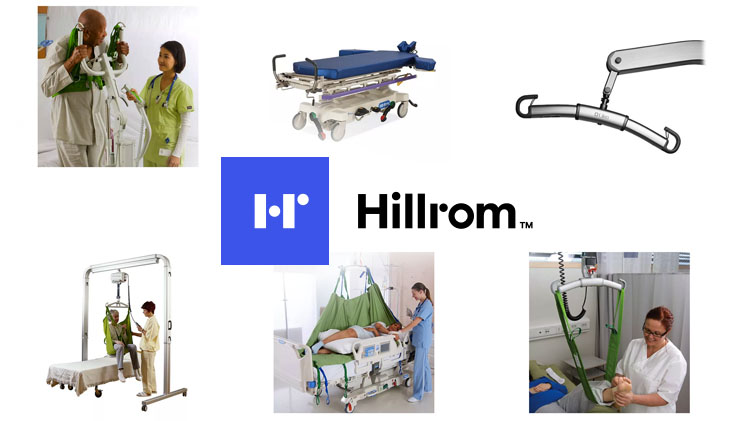 Hillrom is a leading global medical technology company with 10,000 employees worldwide. We partner with health care providers in more than 100 countries by focusing on patient care solutions that improve clinical and economic outcomes in five core areas: Advancing Mobility, Wound Care and Prevention, Patient Monitoring and Diagnostics, Surgical Safety and Efficiency, and Respiratory Health. Around the world, Hillrom's people, products, and programs work towards one mission: Every day, around the world, we enhance outcomes for patients and their caregivers. Visit www.hillrom.com for more information.
---
CONTRACT SUMMARY
AGREEMENT #390
09/01/97 – 12/31/20
www.hillrom.com
Products:
Patient Room Beds/Furniture, Architectural Products, Perinatal Furniture, Communication Systems, Stretchers, Remanufactured/Refurbished Beds, Mattress/Therapy Surfaces, Patient Lifts
Price Protection:
None
Shipping Terms:
FOB destination; freight prepaid
Payment Terms:
Net 30 days, FOB shipping/invoice date
Contract Notes:
Facility must sign letter of participation to access the agreement "Certain Hillrom products are available from authorized distributors"
---
To view pricing you must be logged in as a MAGNET GROUP Facility Member.
Not yet a MAGNET GROUP Facility Member? Not sure?
Complete and submit a simple, no obligation Participation Agreement (PA) Form.
Do you need MAGNET GROUP GPO Designation Form?
Download Designation Form (PDF)