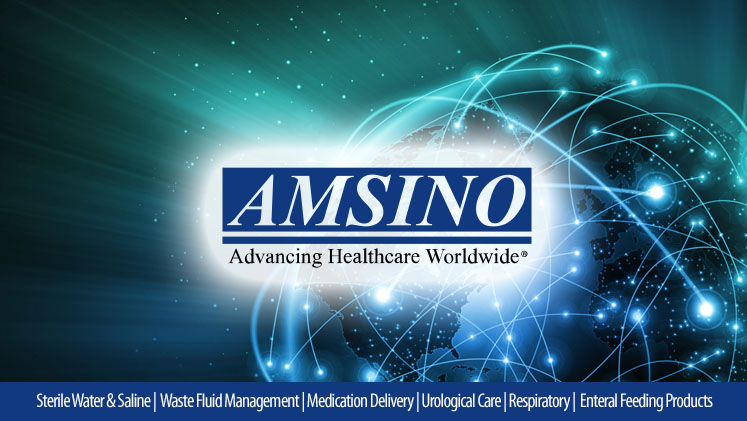 Amsino International (#3265)
For over 26 years, Amsino has been serving the needs of the health care industry in pursuit of improving patient care. Amsino develops, manufactures, and markets medical products that help improve the safety and effectiveness of patient care under a portfolio of recognized Amsino brands including Sterile Water and Saline, Waste Fluid Management, Medication Delivery, Urological Care, Respiratory and Enteral Feeding products.
Click here to learn more.
---
CONTRACT SUMMARY
Products:
Waste Fluid Management Systems, Sterile Saline & Water, Enteral Feeding, Urological, Respiratory Therapy Products and IV Sets
Price Protection:
Full Term of Agreement
Shipping Terms:
FOB Destination; Freight Prepaid
Payment Terms:
Net 30 Days From Date of Invoice
---
To view pricing you must be logged in as a MAGNET GROUP Facility Member.
Not yet a MAGNET GROUP Facility Member? Not sure?
Complete and submit a simple, no obligation Participation Agreement (PA) Form.
Do you need MAGNET GROUP GPO Designation Form?
Download Designation Form (PDF)