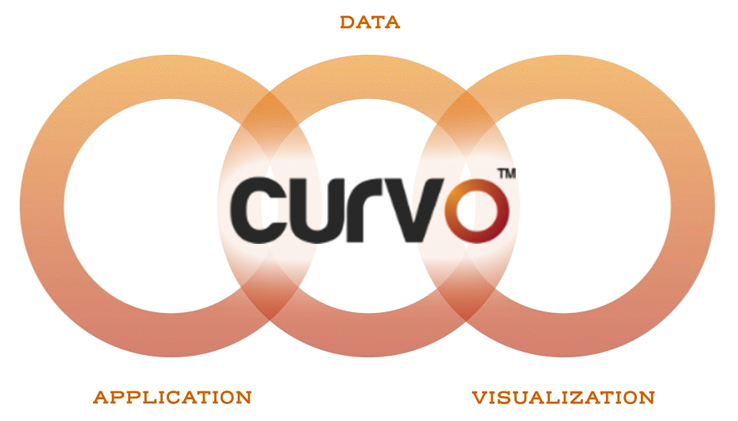 Curvo, a software as a service (SaaS) and data as a service (DaaS) company, works with supply chain leaders that want to achieve self-reliance and compete in the market on value. Backed by trusted data, Curvo powers partnerships between the supply chain and clinicians to optimize spend and maximize quality. We divide our offerings into four portfolios – Research, Enrich, Analyze, and Activate. For this RFP. we will focus on the Research portfolio and our Lookup with Contract Analysis product.
Lookup with Contract Analysis offers a quick search for clinical product data that includes part details, approval route, recalls, adverse events, GTIN's, GMDN, GIC, enrichments, and many more features. With billions of dollars in rolling twelve-month spend and hundreds of facilities feeding our ever growing data set, we offer a truly first of its kind product transparency solution for the healthcare supply chain. A key feature of Lookup is Contract Analysis. This feature allows a user to upload a spreadsheet, with limited information, and get results back that are enriched with benchmarks, savings opportunity calculations, and product categorization (including our proprietary GIC classification).
---
CONTRACT SUMMARY
Products:
"Lookup" Software Products to Optimize Spend and Maximize Quality
Price Protection:
Full Term of Agreement
Shipping Terms:
FOB Destination; Freight Prepaid
Payment Terms:
Net 30 Days
---
To view pricing you must be logged in as a MAGNET GROUP Facility Member.
Not yet a MAGNET GROUP Facility Member? Not sure?
Complete and submit a simple, no obligation Participation Agreement (PA) Form.
Do you need MAGNET GROUP GPO Designation Form?
Download Designation Form (PDF)