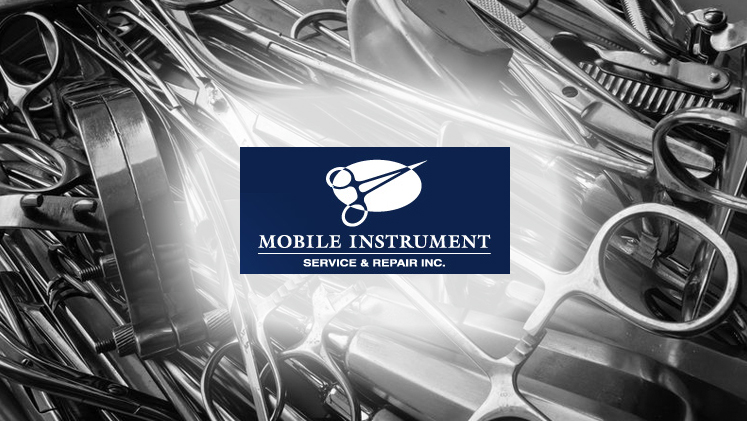 Mobile Instrument Service & Repair (#9690)
Mobile Instrument has been providing quality surgical equipment repair to hospitals nationwide since 1978, when we pioneered the onsite repair industry. With nearly 200 mobile repair labs servicing customers coast to coast, a state-of-the-art repair facility in Ohio, and owned-and-operated satellite facilities in Tennessee and Southern California, we remain the nation's largest and most trusted provider of surgical equipment repair.
---
CONTRACT SUMMARY
Products:
On Location Surgical Instrument Repair, National Repair Center, Mail-In Instrument, Rigid/Flex Scope Repair and Speedlock Endo/Lap Instrument Line
Price Protection:
Full term of the agreement
Shipping Terms:
FOB shipping point; freight prepaid and added
Payment Terms:
Net 30 days
Contract Notes:
Facility must execute a commitment form to access level II pricing
---
To view pricing you must be logged in as a MAGNET GROUP Facility Member.
Not yet a MAGNET GROUP Facility Member? Not sure?
Complete and submit a simple, no obligation Participation Agreement (PA) Form.
Do you need MAGNET GROUP GPO Designation Form?
Download Designation Form (PDF)