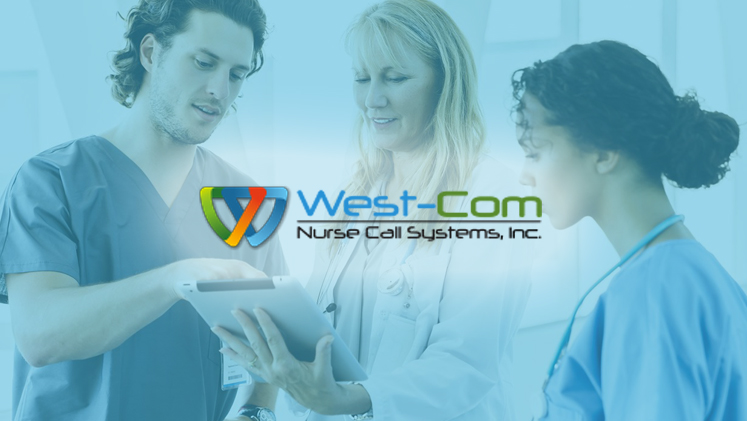 West-Com Nurse Call Systems (#3205)
West-Com Nurse Call Systems is dedicated to developing innovative, sustainable solutions that improve communications, streamline workflows, and help reduce preventable medical errors and hospital-acquired conditions. Since our humble beginnings in 1983, West-Com has introduced practical, game-changing innovations like Direct Request® for pain assessment and toileting, and patient CareBoards™ that provide the safest and most efficient way to communicate critical elements of a patient's care plan among the entire care staff, patient, and family to improve patient engagement and elevate the quality of care. Headquartered in Fairfield, CA, West-Com has four offices and 73 authorized dealers located throughout the US, Canada and MIdddle East. We offer local and enterprise-wide nurse call systems and  CareBoards™ solutions, clinic patient flow sytems and senior care safety solutions to acute care, ambulatory care and post-acute care facilitiites.
---
CONTRACT SUMMARY
Products:
Nurse Call Systems
Price Protection:
Full Term of Agreement
Shipping Terms:
FOB Destination; Freight Prepaid & Added
Payment Terms:
Net 30 Days
---
To view pricing you must be logged in as a MAGNET GROUP Facility Member.
Not yet a MAGNET GROUP Facility Member? Not sure?
Complete and submit a simple, no obligation Participation Agreement (PA) Form.
Do you need MAGNET GROUP GPO Designation Form?
Download Designation Form (PDF)