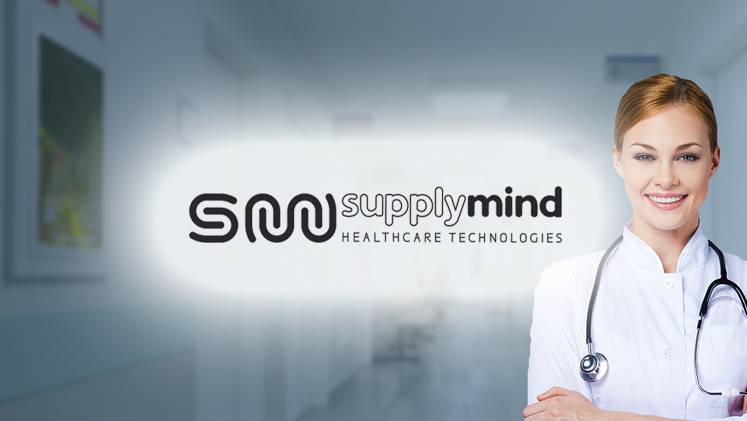 Supplymind Healthcare Technologies (#2965)
Supplymind specializes in technology solutions that simplify processes and help Hospitals and Health Systems to become more efficient. Our solution is built to support healthcare providers on the challenge of keeping costs down while simultaneously increasing availability of supplies and improving outcomes, ultimately delivering great patient care with the lowest possible cost.
---
CONTRACT SUMMARY
Products:
A Supply Chain Solution that Works with Existing ERP Systems to Assist in Demand Forecasting, Inventory Optimization and Purchase & Distribution Planning
Price Protection:
Full Term of Agreement
Shipping Terms:
Not Applicable
Payment Terms:
Net 30 Days
---
To view pricing you must be logged in as a MAGNET GROUP Facility Member.
Not yet a MAGNET GROUP Facility Member? Not sure?
Complete and submit a simple, no obligation Participation Agreement (PA) Form.
Do you need MAGNET GROUP GPO Designation Form?
Download Designation Form (PDF)