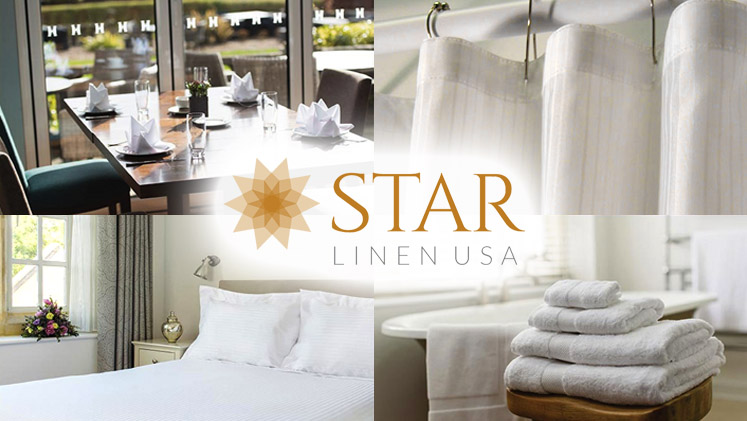 STAR LINEN USA, since 1987, has proudly provided quality terry bedding, incontinent products, privacy curtains and table linen to the healthcare industry throughout the country. Our commitment to the community, our customers and the environment is a key part of our company philosophy. We aim to provide ethical, economical and high-quality products to our customers.
STAR LINEN USA MISSION, We strive to insure that the world sleeps better, dines better and enjoys greater comfort enhancing our customers' experience.
STAR LINEN USA VISION, To provide the best quality products and deliver exceptional customer service, we will focus on exceeding expectations and inspiring your endorsement within the industry. 
STAR LINEN VALUES, We are committed to embodying the core values of dependability, efficiency, loyalty and teamwork in order to provide the world-class customer experience that you deserve.
 For information contact STAR LINEN USA at salesinfo@starlinen.com
---
CONTRACT SUMMARY
Products:
Reusable Linens & Uniforms
Price Protection:
Prices Firm Through 12/31/2021
Shipping Terms:
FOB Destination; Freight Prepaid on Orders > $350
Payment Terms:
Net 60 Days
---
To view pricing you must be logged in as a MAGNET GROUP Facility Member.
Not yet a MAGNET GROUP Facility Member? Not sure?
Complete and submit a simple, no obligation Participation Agreement (PA) Form.
Do you need MAGNET GROUP GPO Designation Form?
Download Designation Form (PDF)