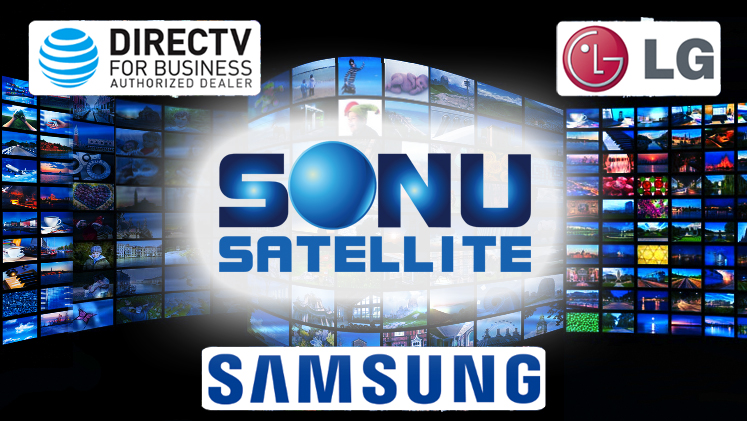 Sonu Satellite is a leading national supplier of:
DIRECTV for Healthcare
LG & SAMSUNG UL Certified Televisions
SIRIUSXM Licensed Music for Business
GE Zoneline PTAC Units
Our company has been serving commercial properties both large and small across the continental United States for over 20 wonderful years. The Sonu Satellite network of trusted installers and technicians reaches from coast to coast, and our dedicated support staff works directly with our clients to make sure their commercial equipment and services continue running smoothly. Our primary focus is providing your Healthcare property with reliable facility services and impeccable customer service. Free quotes and consultations are available for each and every product we offer.
---
CONTRACT SUMMARY
Products:
LG & Samsung TVs, Direct TV Services, Sirius XM Radio Services
Price Protection:
None
Shipping Terms:
FOB Destination, Freight Prepaid
Payment Terms:
Account Specific
---
To view pricing you must be logged in as a MAGNET GROUP Facility Member.
Not yet a MAGNET GROUP Facility Member? Not sure?
Complete and submit a simple, no obligation Participation Agreement (PA) Form.
Do you need MAGNET GROUP GPO Designation Form?
Download Designation Form (PDF)