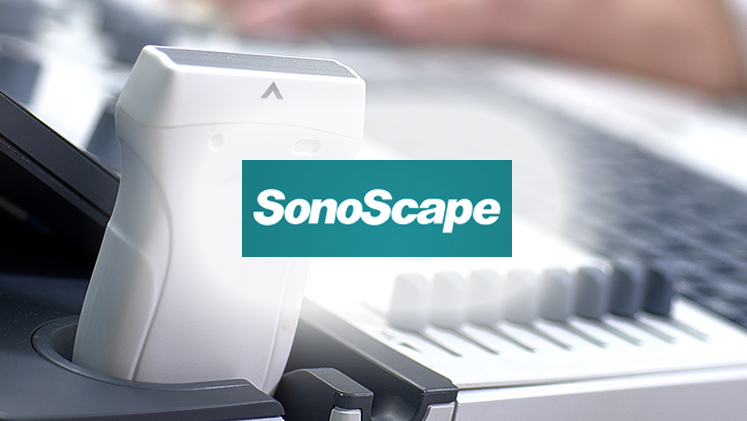 SonoScape Medical Group (#3175)
Originally specialized in ultrasound technology development since its founding in 2002, SonoScape has taken to the world stage and is a leading manufacturer of ultrasound technology. Taking the world by surprise SonoScape produced the world's first portable color Doppler ultrasound system and changed the ultrasound market forever.  Since then SonoScape has continuously developed advance ultrasound technologies for the international market with the intention of improving global healthcare opportunities. Additionally, thanks to SonoScape's inventive and dedicated Research and Development Team, we have since branched out into other international markets with the development of our own echocardiograph systems and advance endoscopy systems.
---
CONTRACT SUMMARY
Products:
Ultrasound Systems
Price Protection:
Full Term of Agreement
Shipping Terms:
FOB Destination; Freight Prepaid
Payment Terms:
2% 10 Days, 1% 11-30 Days, Net 31 Days
---
To view pricing you must be logged in as a MAGNET GROUP Facility Member.
Not yet a MAGNET GROUP Facility Member? Not sure?
Complete and submit a simple, no obligation Participation Agreement (PA) Form.
Do you need MAGNET GROUP GPO Designation Form?
Download Designation Form (PDF)