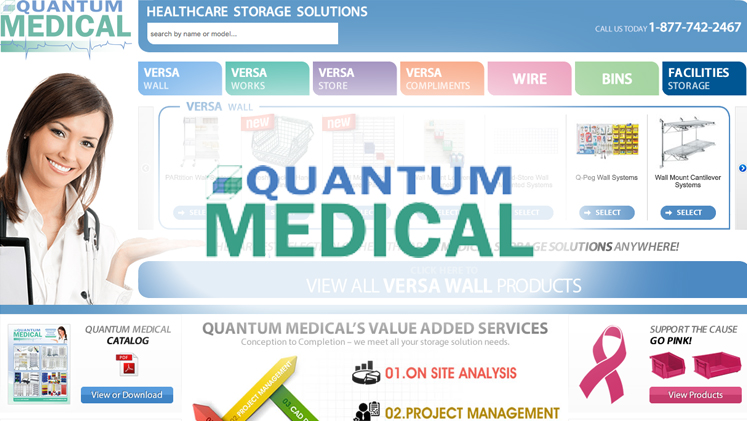 We offer you the largest selection of bins, totes, and complete storage solutions in the industry. Our plastic storage products range from small parts and high density storage to extra large stackable containers used to organize and sort your heavy-duty or bulky items. Our vast line specializes in unique instrument storage as well as NSF approved storage systems. Whether your requirement is for our new clear storage bins or mobile transport carts, we can fulfill your every need.
---
CONTRACT SUMMARY
Products:
Plastics Storage Bins & Totes Bin Storage Systems, Steel & Wire Shelving
Price Protection:
None
Shipping Terms:
FOB zip code 33169; freight prepaid & added
Payment Terms:
1% 10 days; net 30 days
---
To view pricing you must be logged in as a MAGNET GROUP Facility Member.
Not yet a MAGNET GROUP Facility Member? Not sure?
Complete and submit a simple, no obligation Participation Agreement (PA) Form.
Do you need MAGNET GROUP GPO Designation Form?
Download Designation Form (PDF)