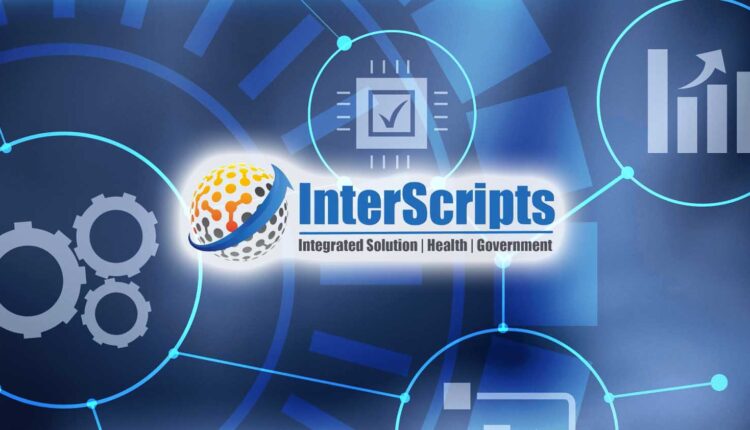 InterScripts has been a digital disruptor, successfully assisting many government and healthcare organizations with their solutions to outperform their competition. We aim to empower businesses with technology to help update their business models, accelerate innovation, bring agility, and create value. Our platforms have proven track records in driving operational efficiencies and quality of care and improving provider and user experience. InterScripts is a CMMI Level 3, ISO 22301, ISO 27018, ISO 27001:2013 and 9001 certified organization signifying our ability to lower the risks for our clients' successful product deployment, support, operations, and maintenance projects. InterScripts also offers the following qualifications as differentiators:
Extensive experience migrating over 200 applications to archival solutions such as: Epic, Cerner, Allscripts, etc.
Proprietary Low-Code solution with archival templates and has a CMMI-Level development delivery center for additional builds if needed.
Information Technology Security Policy's, retention, and building guideline expertise.
Subject Matter Experts to build archival strategy and advise on the program.
Highly qualified staff availability and Dynamic Surge Support.
CMMI Level 3, ISO 22301, ISO 27018, ISO 9001:2015; ISO 20000-1:2018; ISO 27001:2013 Certified & Registered
---
CONTRACT SUMMARY
Products:
IT Solutions – Technical, Enterprise, Managed Svcs & Prod Development
Price Protection:
Prices Firm Through Full Term of Agreement; Max Inc. Yrs. 3-5 1.25%; Yrs. 5-7 1.5%; Yrs. 7-10 2.5%
Shipping Terms:
FOB Destination; Freight Prepaid
Payment Terms:
NET 45
---
To view pricing you must be logged in as a MAGNET GROUP Facility Member.
Not yet a MAGNET GROUP Facility Member? Not sure?
Complete and submit a simple, no obligation Participation Agreement (PA) Form.
Do you need MAGNET GROUP GPO Designation Form?
Download Designation Form (PDF)