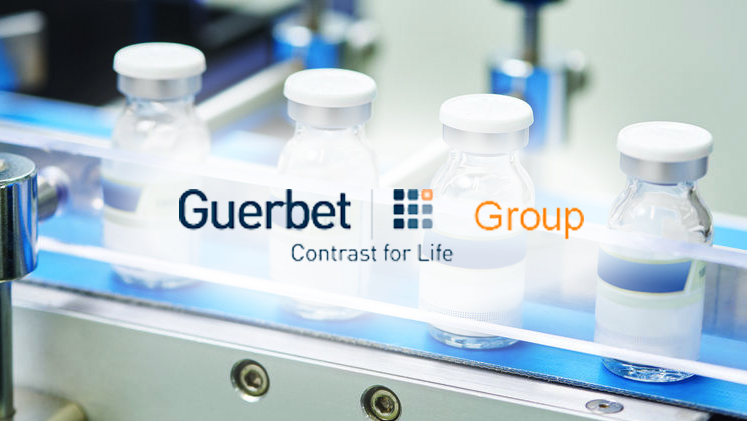 Guerbet offers a comprehensive range of medical imaging products for CT & Cath Lab examinations, Magnetic Resonance Imaging (MRI), Interventional Radiology and Theranostic (IRT), just as a range of Imaging Solutions and Services (ISS). These agents are administered to patients essentially by injection. CT & Cath Lab contrast agents primarily consist of iodinated active ingredients; certain examinations of the digestive tract use barium-based products. MRI imaging uses gadolinium complexes.
---
CONTRACT SUMMARY
AGREEMENT #1534
01/01/04 – 12/31/18
www.guerbet.com
Products:
Oxilan Nonionic Contrast Media,"Hexabrix Ionic, Low-Osomolar Contrast Agent and Dotarem Ionic Contrast Agent
Price Protection:
Full term of agreement
Shipping Terms:
FOB destination; freight prepaid
Payment Terms:
2% 30, net 31 days
---
To view pricing you must be logged in as a MAGNET GROUP Facility Member.
Not yet a MAGNET GROUP Facility Member? Not sure?
Complete and submit a simple, no obligation Participation Agreement (PA) Form.
Do you need MAGNET GROUP GPO Designation Form?
Download Designation Form (PDF)