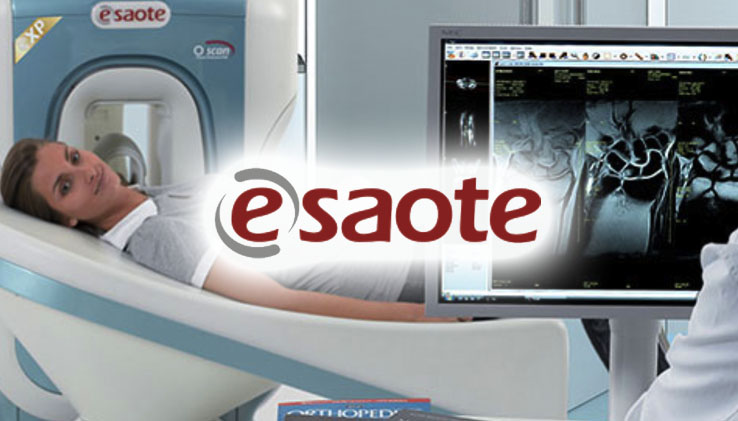 Esaote North America (#3695)
Esaote North America is an Italian medical device manufacturer with almost 40 years of experience in providing diagnostic imaging solutions through a robust and scalable imaging portfolio including Ultrasound, Dedicated MRI, and Health IT. Esaote North America has the support of one of the world's leading medical imaging companies, the international Esaote Group, which has a presence in over 80 countries.
Our mission is to produce innovative imaging solutions combining superior image quality, simplicity, and cost effectiveness to enable our customers to provide the best standard of care for their patients and achieve positive clinical outcomes.
For more information, please contact joe.bjorklund@esaote.com
---
CONTRACT SUMMARY
Products:
MRI and Ultrasound Products
Price Protection:
Full Term of Agreement
Shipping Terms:
FOB Destination; Freight Prepaid
Payment Terms:
DUE on Receipt of Invoice
---
To view pricing you must be logged in as a MAGNET GROUP Facility Member.
Not yet a MAGNET GROUP Facility Member? Not sure?
Complete and submit a simple, no obligation Participation Agreement (PA) Form.
Do you need MAGNET GROUP GPO Designation Form?
Download Designation Form (PDF)