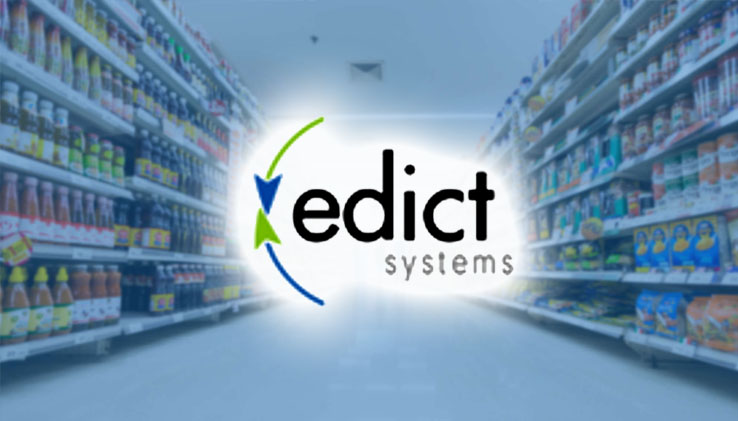 Edict Systems has provided Electronic Data Interchange (EDI) services for over 30 years, and today, works with thousands of businesses in the healthcare, grocery, retail, automotive, and manufacturing industries to maximize the value of EDI, increase efficiencies, and lower costs. 
Edict Systems' flexible, cloud-based technology has provided affordable solutions and custom file development for buying organizations in the healthcare industry for more than 10 years, whether needs are partial to full EDI outsourcing. 
Edict Systems' customers and the network of 88,000 trading relationships form a unique and special business partnership that is approached with great care, integrity, and professionalism. With a staff dedicated to success, Edict Systems helps customers get out of the EDI business so they can focus on what they do best. To learn more about Edict Systems, contact sales@edictsystems.com
---
CONTRACT SUMMARY
Products:
"EDI" Related Services
Price Protection:
Full Term of Agreement
Shipping Terms:
FOB Destination; Freight Prepaid
Payment Terms:
NET 30 Days
---
To view pricing you must be logged in as a MAGNET GROUP Facility Member.
Not yet a MAGNET GROUP Facility Member? Not sure?
Complete and submit a simple, no obligation Participation Agreement (PA) Form.
Do you need MAGNET GROUP GPO Designation Form?
Download Designation Form (PDF)