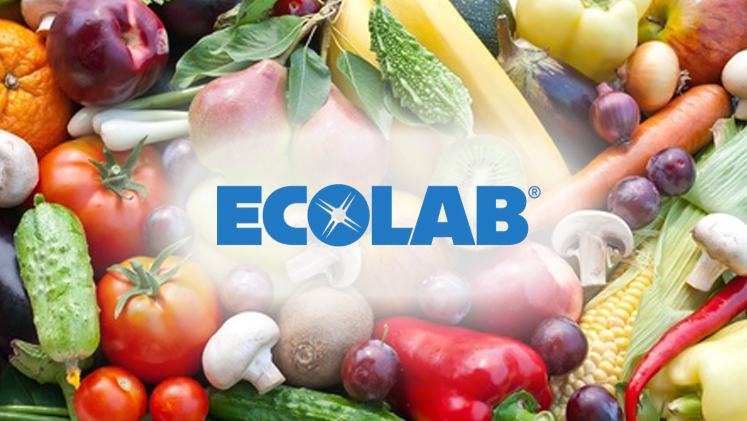 Ecolab – Institutional Division (#216-A)
Ecolab is the global leader in water, hygiene and energy technologies and services. Around the world businesses in foodservice, food processing, hospitality, healthcare, industrial, and oil and gas markets choose Ecolab products and services to keep their environment clean and safe, operate efficiently and achieve sustainability goals.
---
CONTRACT SUMMARY
AGREEMENT #216-A
10/01/96 – 9/30/21
www.ecolab.com
Products:
Warewashing Chemicals & Dishmachine Equipment, Laundry/Textile Chemicals, Housekeeping Chemicals and Food Service Equipment Service ("GCS Service")
Price Protection:
None
Shipping Terms:
F.O.B. destination
Payment Terms:
Net 30 days
Contract Notes:
Orders under 250 lbs. subject to $14.50 minimum order charge; 251-450 lbs. subject to $7.50 minimum charge
---
To view pricing you must be logged in as a MAGNET GROUP Facility Member.
Not yet a MAGNET GROUP Facility Member? Not sure?
Complete and submit a simple, no obligation Participation Agreement (PA) Form.
Do you need MAGNET GROUP GPO Designation Form?
Download Designation Form (PDF)