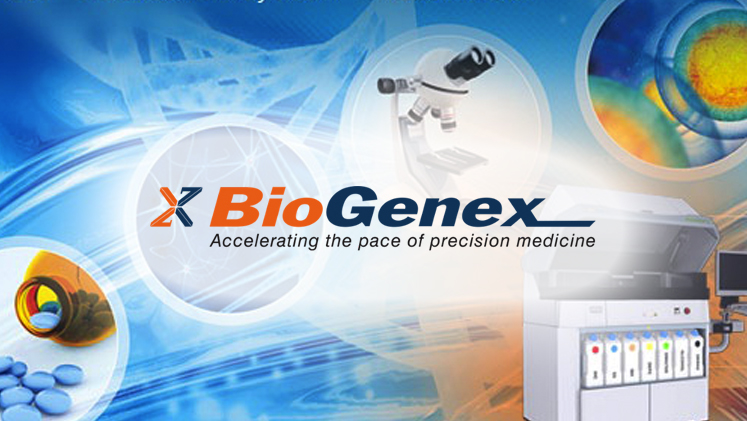 Biogenex Laboratories (#2980)
BioGenex designs, develops and commercializes molecular pathology systems for cancer diagnosis, prognosis, precession medicine and life science research. Our cytogenetic FISH workflow solution and miRNA system for characterization of Cancer of Unknown Primary (CUP) and undifferentiated tumors are the envy of the industry. Our fully-automated molecular pathology workstations are the most advanced system available globally. BioGenex unconditionally guarantees performance of its systems and products.
---
CONTRACT SUMMARY
Products:
Immunohistochemistry Systems & Supplies (Molecular Pathology for Cancer Diagnosis, Prognosis and Procession Medicine)
Price Protection:
None
Shipping Terms:
FOB Destination, Freight Prepaid
Payment Terms:
Net 30 Days
---
To view pricing you must be logged in as a MAGNET GROUP Facility Member.
Not yet a MAGNET GROUP Facility Member? Not sure?
Complete and submit a simple, no obligation Participation Agreement (PA) Form.
Do you need MAGNET GROUP GPO Designation Form?
Download Designation Form (PDF)