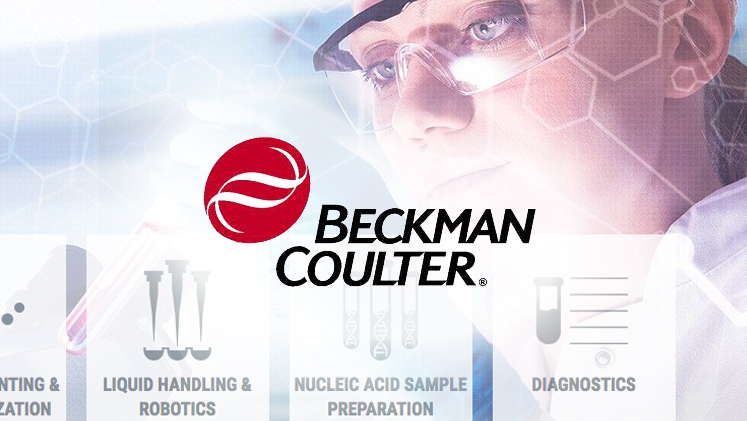 Beckman Coulter Instruments, Inc. (#260)
Beckman Coulter develops, manufactures and markets products that simplify, automate and innovate complex biomedical testing. Our products are making a difference in people's lives by improving the productivity of medical professionals and scientists, supplying critical information for improving patient health and delivering trusted solutions for research and discovery.
---
CONTRACT SUMMARY
Products:
Chemistry & Immunochemistry Systems, Hematology & Electrophoresis Systems, Lab Automation, Centrifuges & Reagents, Automated Urinalysis (Iris Diagnostics)
Shipping Terms:
FOB Shipping point freight prepaid and added
Payment Terms:
Net 30 days
---
To view pricing you must be logged in as a MAGNET GROUP Facility Member.
Not yet a MAGNET GROUP Facility Member? Not sure?
Complete and submit a simple, no obligation Participation Agreement (PA) Form.
Do you need MAGNET GROUP GPO Designation Form?
Download Designation Form (PDF)