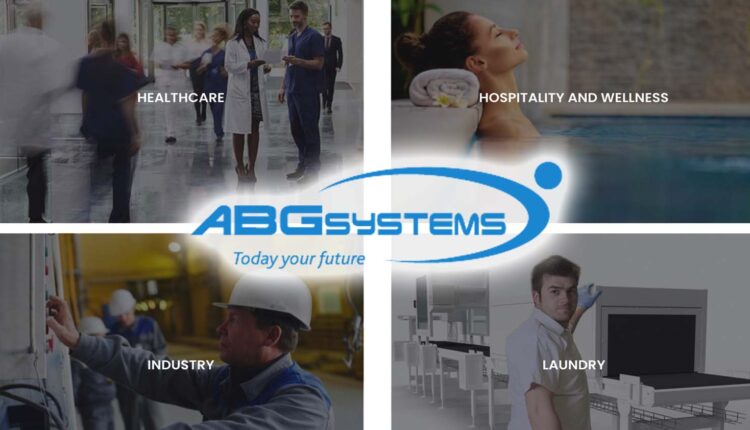 ABG Systems NA, Inc. (#3937)
Founded in Italy in 2007, ABG Systems is a leading manufacturer of automated textile dispensing, collection, and tracking systems. Designed and optimized for the healthcare industry, our solutions leverage RFID (radio frequency identification) technology to help hospitals manage and monitor textile logistics in real-time. Over our 15+ years of experience, we have grown into a global leader in the field of textile distribution and tracking, with over 700 installations across 23 countries, and corporate offices in Italy, Germany, Canada, and Brazil.
We provide the full range of solutions and services for healthcare textile distribution management and tracking, including:
Dispensing and collection systems for uniforms, linen, EVS products, and other textile items
Textile inventory management software
Process-integrated RFID scanning solutions
Washable RFID transponders
Implementation, training, and support services
---
CONTRACT SUMMARY
Products:
Intelligent Healthcare Garment Management
Price Protection:
Prices Firm Through Full Term of Agreement
Shipping Terms:
FOB Destination; Freight Prepaid
Payment Terms:
NET 30; NET 10-2% Discount; NET 11 to 30 1% Discount
---
To view pricing you must be logged in as a MAGNET GROUP Facility Member.
Not yet a MAGNET GROUP Facility Member? Not sure?
Complete and submit a simple, no obligation Participation Agreement (PA) Form.
Do you need MAGNET GROUP GPO Designation Form?
Download Designation Form (PDF)