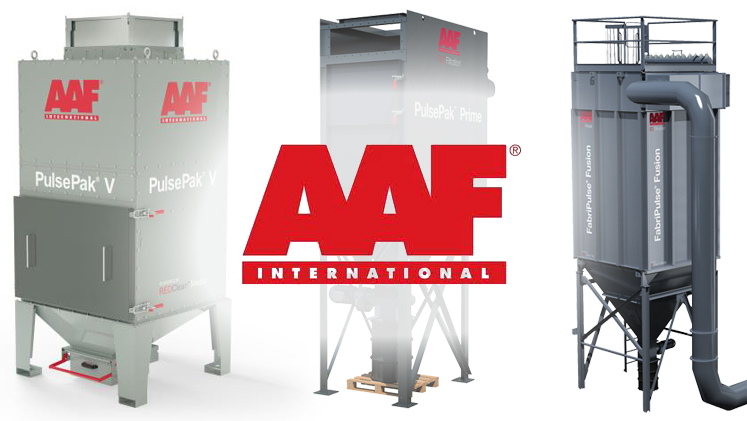 AAF Flanders (was AAF International) (#9300)
AAF Flanders, the world's largest manufacturer of air filtration solutions, operates production, warehousing and distribution facilities in 22 countries across four continents. With its global headquarters in Louisville, Kentucky, AAF Flanders is committed to protecting people, processes and systems through the development and manufacturing of the highest quality air filters, filtration equipment and containment housings available today.
AAF Flanders was formed in April 2016, when American Air Filter Co. Inc., doing business as AAF International, acquired Flanders Corp., now a wholly owned subsidiary. The combined company offers comprehensive, innovative air filtration solutions designed to remove and control airborne particulates and gaseous contaminants in residential, commercial, industrial, cleanroom, transportation and nuclear power applications.
---
CONTRACT SUMMARY
AGREEMENT #9300
09/01/00 – 08/31/26
www.aafintl.com
Products:
HVAC Air Filters
Price Protection:
None
Shipping Terms:
FOB shipping point; freight prepaid & added
Payment Terms:
Net 30 days
Contract Notes:
$75.00 minimum order
---
To view pricing you must be logged in as a MAGNET GROUP Facility Member.
Not yet a MAGNET GROUP Facility Member? Not sure?
Complete and submit a simple, no obligation Participation Agreement (PA) Form.
Do you need MAGNET GROUP GPO Designation Form?
Download Designation Form (PDF)