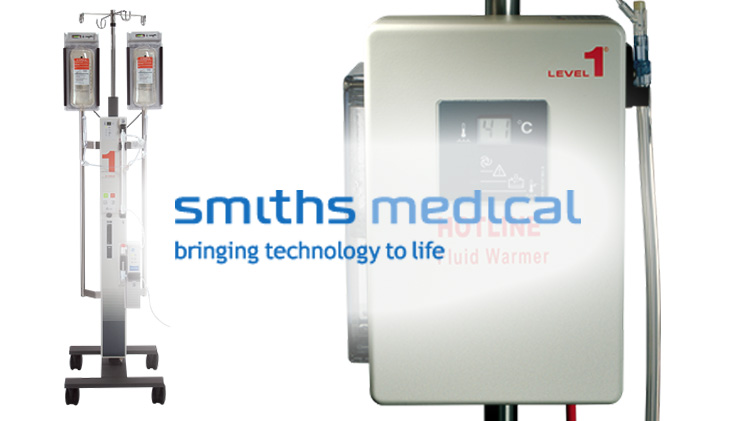 Smiths Medical North America-Anesthesia (#2244)
Patients undergoing general anesthesia must be carefully monitored for any changes in blood pressure, body temperature, pulse or breathing. Smiths Medical produces breathing devices and intubation systems to assist anesthesia delivery, vital signs monitors to detect and regulate the effects of anesthesia, and warming systems to regulate body temperature for anesthetized patients to promote positive outcomes.
---
CONTRACT SUMMARY
Products:
General Anesthesia Products: Anesthesia Breathing Circuits, Anesthesia Masks, Ventilation Tubes, and Tracheal Tubes
Price Protection:
Full term of agreement
Shipping Terms:
"Direct" – FOB origin; freight prepaid, "Dealer" – dealer terms apply
Payment Terms:
"Direct" – net 30 days, "Dealer" – dealer terms apply
Contract Notes:
"Direct Orders" – minimum order @ $300 below minimum order fee @ $50 drop ship fee @ $50
---
To view pricing you must be logged in as a MAGNET GROUP Facility Member.
Not yet a MAGNET GROUP Facility Member? Not sure?
Complete and submit a simple, no obligation Participation Agreement (PA) Form.
Do you need MAGNET GROUP GPO Designation Form?
Download Designation Form (PDF)