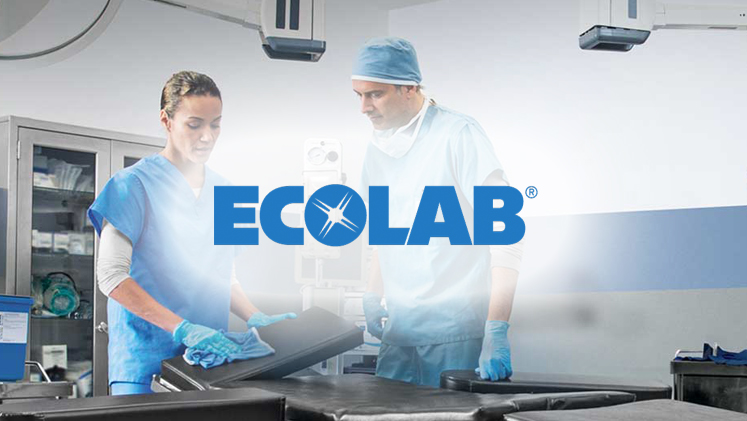 Ecolab – Pest Elimination (#216-B)
Strict state, federal and joint commission audit requirements make it more important than ever to ensure your patients and/or residents are safe from pests. Our program emphasizes a proactive approach to pest elimination through detailed inspections, correcting structural and sanitation issues and using non-chemical solutions whenever possible to maximize efficacy and patient and resident safety.
---
CONTRACT SUMMARY
AGREEMENT #216-B
10/01/02 – 09/20/21
www.ecolab.com
Products:
Pest Elimination Services
Price Protection:
None
Shipping Terms:
Not applicable
Payment Terms:
Net 30 days
Contract Notes:
Optional programs: Stealth Fly Program, Ground Force, S.W.A.T., termite and quality air
---
To view pricing you must be logged in as a MAGNET GROUP Facility Member.
Not yet a MAGNET GROUP Facility Member? Not sure?
Complete and submit a simple, no obligation Participation Agreement (PA) Form.
Do you need MAGNET GROUP GPO Designation Form?
Download Designation Form (PDF)