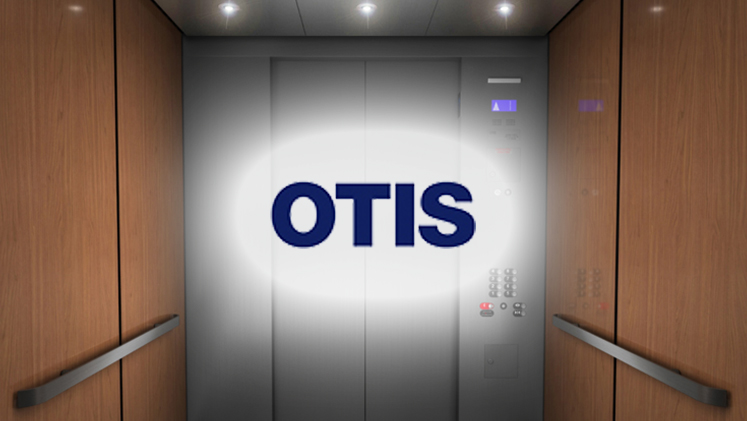 Otis Elevator Company (#460)
Otis is the world's largest manufacturer and maintainer of people-moving products, including elevators, escalators and moving walkways. Founded more than 160 years ago by the inventor of the safety elevator, Otis offers products and services through its companies in more than 200 countries and territories, and maintains approximately 1.9 million elevators and escalators worldwide. Otis is a unit of United Technologies Corp., a leading provider to the aerospace and building systems industries worldwide. For more information, visit www.otis.com or follow @OtisElevatorCo on Twitter.
---
CONTRACT SUMMARY
AGREEMENT #460
04/01/89 – 04/30/24
www.otis.com
Products:
Elevator Maintenance Including Otis and Competitor Units, Elevator Upgrades, Surveys & Capital Planners Furnished Upon Request
Price Protection:
Not applicable
Shipping Terms:
Not applicable
Payment Terms:
Net upon receipt. Advanced Payment discounts available
Contract Notes:
All participating hospitals must sign addendum to obtain discount
---
To view pricing you must be logged in as a MAGNET GROUP Facility Member.
Not yet a MAGNET GROUP Facility Member? Not sure?
Complete and submit a simple, no obligation Participation Agreement (PA) Form.
Do you need MAGNET GROUP GPO Designation Form?
Download Designation Form (PDF)