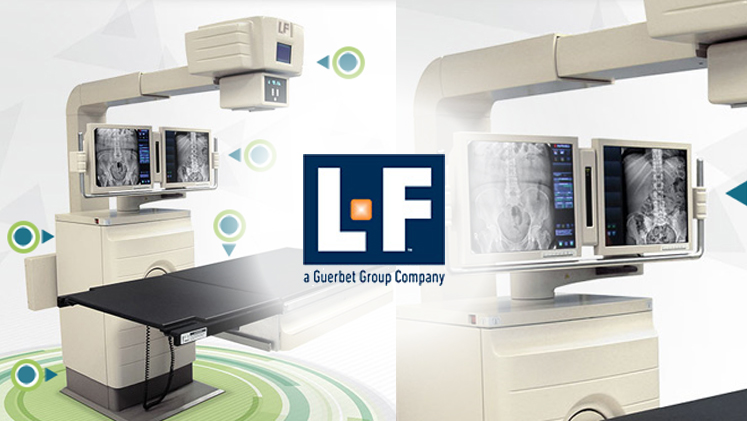 Liebel-Flarsheim Company LLC (#1827)
Progressive technology, reliability, and flexibility help make the Liebel-Flarsheim direct digital imaging system a picture-perfect solution for any size Urology department. We've advanced the standard of quality set by the classic Liebel-Flarsheim imaging system, with new features that aid in clarity, versatility, workflow and enhanced comfort.
---
CONTRACT SUMMARY
AGREEMENT #1827
07/01/06 – 06/30/22
www.guerbet.com
Products:
Urology Tables and Disposables
Price Protection:
Full term of agreement
Shipping Terms:
FOB destination; freight prepaid & added
Payment Terms:
20% down payment with order, 70% upon delivery, 10% upon acceptance
---
To view pricing you must be logged in as a MAGNET GROUP Facility Member.
Not yet a MAGNET GROUP Facility Member? Not sure?
Complete and submit a simple, no obligation Participation Agreement (PA) Form.
Do you need MAGNET GROUP GPO Designation Form?
Download Designation Form (PDF)