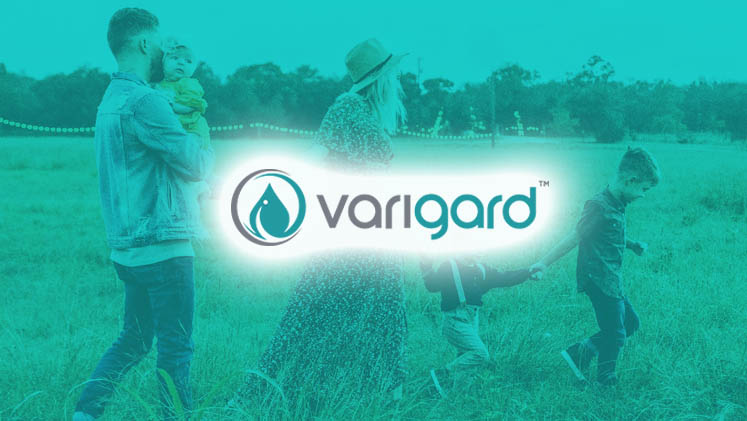 Varigard is a bio-science company that offers hand and surface sanitation products as well as ionization-based air purification units. Our patented, organic polymer-based solution forms an invisible barrier which captures and kills pathogens, thereby significantly reducing the tactile spread of harmful organisms for 2+ hours in our hand sanitizer and 20+ hours in our surface spray. When combined with our personal and commercial air purification units, Varigard products provide a comprehensive (and proactive) solution that drastically inhibits the spread of harmful pathogens for hours at a time without reapplication.
---
CONTRACT SUMMARY
Products:
"Long-Lasting" Protection Hand Sanitizer Gel
Price Protection:
Full Term of Agreement
Shipping Terms:
FOB Destination; Freight Prepaid
Payment Terms:
Net 30 Days
---
To view pricing you must be logged in as a MAGNET GROUP Facility Member.
Not yet a MAGNET GROUP Facility Member? Not sure?
Complete and submit a simple, no obligation Participation Agreement (PA) Form.
Do you need MAGNET GROUP GPO Designation Form?
Download Designation Form (PDF)