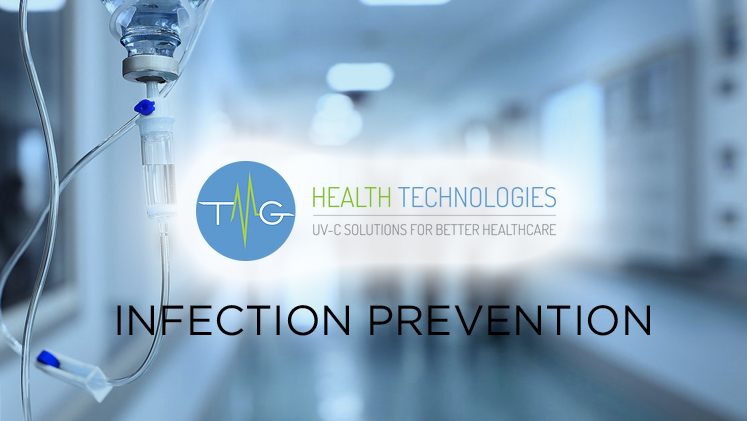 TMG Health Technologies (#3055)
RDS Systems prevent the spread of infections by terminating pathogens including C-diff Spores in only 30 Seconds. The RDS simplifies the infection prevention protocol to a one-step process by providing a certified, repeatable high-level standard of decontamination for sensitive Electronics, Patient-Use Tools, Personal Effects and Patient Supplies. What was once tagged as patient supply waste due to the potential for cross-contamination, may now be instantly decontaminated and returned to stock. RDS systems provide a solution for cost-containment and a dollar-for-dollar savings on the repurposing of non-critical patient tools and unused and unopened patient supplies. RDS systems reduce supply costs, cut medical waste fees, increase hand sanitation compliance, improve patient outcomes and advance employee health, at an operating cost less than the cost of a sanitation wipe.
---
CONTRACT SUMMARY
Products:
UV-C Disinfection Systems
Price Protection:
Full Term of Agreement
Shipping Terms:
FOB Destination; Freight Prepaid
Payment Terms:
Net 30 Days
---
To view pricing you must be logged in as a MAGNET GROUP Facility Member.
Not yet a MAGNET GROUP Facility Member? Not sure?
Complete and submit a simple, no obligation Participation Agreement (PA) Form.
Do you need MAGNET GROUP GPO Designation Form?
Download Designation Form (PDF)