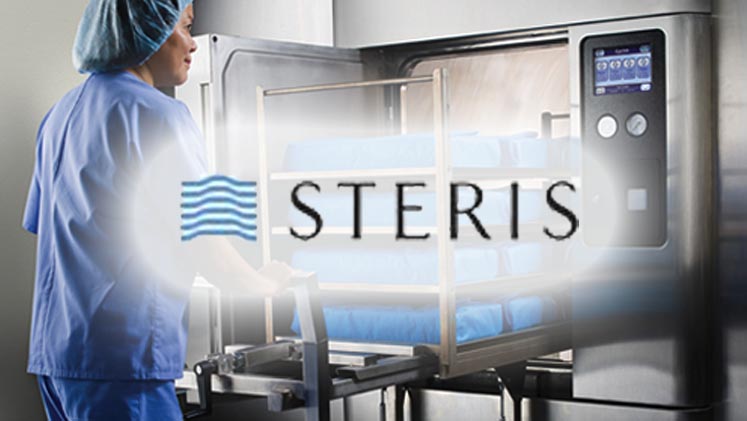 STERIS Corporation (#2650)
Today's intricately-designed surgical instruments and devices make manual cleaning more labor intensive and challenging for decontamination department staff. STERIS Ultrasonic Cleaners help increase efficiency in the Central Sterile Services Department (CSSD) through powerful ultrasonic cleaning capabilities, maximum capacity, and staff-focused designs. Reprocess a variety of surgical instruments from delicate ophthalmic, laparoscopic, to heavy orthopedic instruments.
---
CONTRACT SUMMARY
AGREEMENT #2650
04/01/15 – 03/31/18
www.steris.com
Products:
Sonic Irrigators, Pass Through Washer Disinfector with Sonic Irrigator and Distal Duck Instrument Prep Products
Price Protection:
Not to Exceed 5% per Twelve Month Period
Shipping Terms:
F.O.B. Origin; Freight Prepaid & Added
Payment Terms:
Net 30 days
---
To view pricing you must be logged in as a MAGNET GROUP Facility Member.
Not yet a MAGNET GROUP Facility Member? Not sure?
Complete and submit a simple, no obligation Participation Agreement (PA) Form.
Do you need MAGNET GROUP GPO Designation Form?
Download Designation Form (PDF)