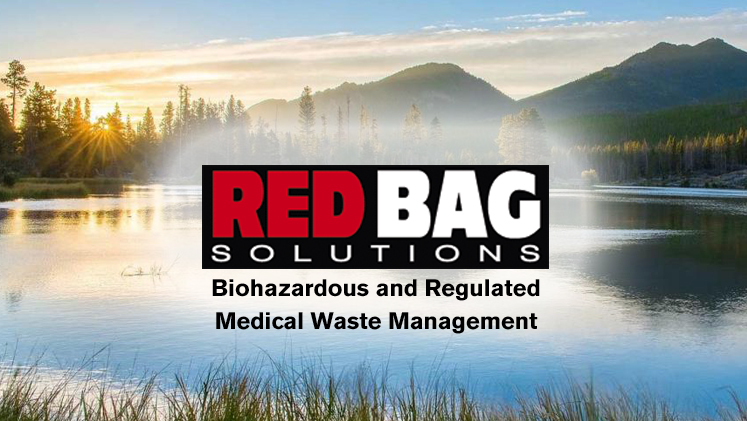 Red Bag Solutions (#2995)
RBS provides environmentally friendly, cost-saving solutions for on-site treatment of Regulated Medical Waste. Their waste treatment technology converts medical, clinical and infectious waste into sterilized, safe and unrecognizable material that can be recycled, repurposed or placed in any municipal landfill. RBS was the first innovator to offer on-site technology requiring minimal space and to guarantee of sterilization of bio-hazardous waste. It is the only company that manufactures a machine that simultaneously macerates and sterilizes waste. 
---
CONTRACT SUMMARY
Products:
Solutions for On-site Treatment of Regulated Medical Waste
Price Protection:
Prices Firm through 5/31/2019
Shipping Terms:
FOB Destination; Freight Prepaid
Payment Terms:
Net 30 Days From Date of Invoice
---
To view pricing you must be logged in as a MAGNET GROUP Facility Member.
Not yet a MAGNET GROUP Facility Member? Not sure?
Complete and submit a simple, no obligation Participation Agreement (PA) Form.
Do you need MAGNET GROUP GPO Designation Form?
Download Designation Form (PDF)