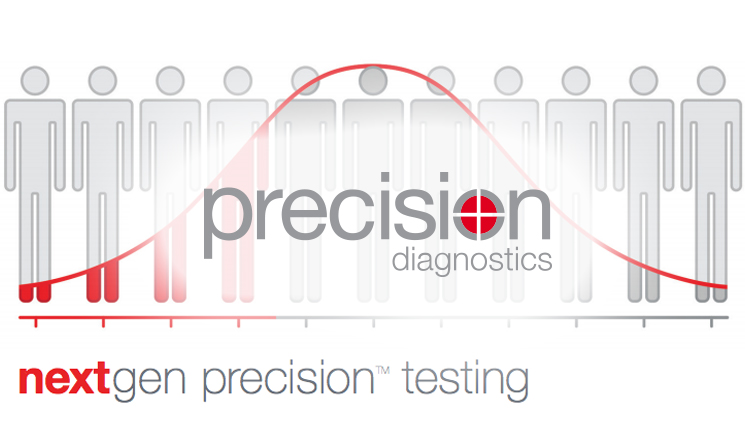 Precision Diagnostics (#2860)
Precision Diagnostics is a Clinical Reference Testing Laboratory that Specializes in Ultra-Sensitive Definitive Drug Testing.
---
CONTRACT SUMMARY
Products:
Toxicology Testing Services
Price Protection:
Full term of agreement
Shipping Terms:
FOB destination freight prepaid
Payment Terms:
Net 30 days
---
To view pricing you must be logged in as a MAGNET GROUP Facility Member.
Not yet a MAGNET GROUP Facility Member? Not sure?
Complete and submit a simple, no obligation Participation Agreement (PA) Form.
Do you need MAGNET GROUP GPO Designation Form?
Download Designation Form (PDF)