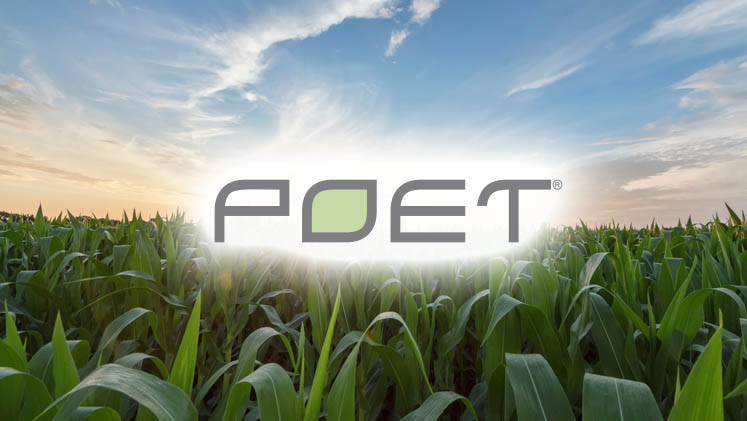 POET, headquartered in Sioux Falls, SD, is a leading producer of all-natural purified alcohol and other bioproducts. Through POET's commitment to research and technology, our facilities produce the highest purity, sustainable alcohol products for a variety of applications. In 2019, Fast Company recognized POET on its annual list of "Most Innovative Companies" for transportation and FORTUNE recognized POET on its list of companies that are changing the world. We are more than just a supplier. We are a partner.
POET has a network of 28 centrally located US production facilities across 7 states, ensuring a constant supply of high-quality product to any US location.
To learn more about how our products can be sold direct to you, contact POET at (605) 332-2200.
---
CONTRACT SUMMARY
Products:
Hand Sanitizer
Price Protection:
None
Shipping Terms:
FOB Destination;  Freight Prepaid
Payment Terms:
Account Specific
---
To view pricing you must be logged in as a MAGNET GROUP Facility Member.
Not yet a MAGNET GROUP Facility Member? Not sure?
Complete and submit a simple, no obligation Participation Agreement (PA) Form.
Do you need MAGNET GROUP GPO Designation Form?
Download Designation Form (PDF)