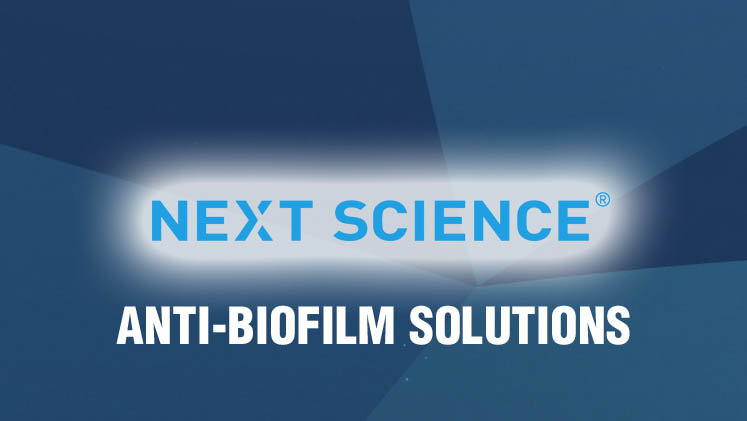 Next Science, LLC (#3525)
Next Science's products are designed to help prevent surgical site infection by destroying planktonic and biofilm encased bacteria. Broad spectrum efficacy helps defend from biofilm reformation, reducing the rate of reoccurrence by over 100X. The products are non-toxic to healthy tissue and due to the unique mechanism of action, there is no known resistance. 
---
CONTRACT SUMMARY
Products:
"SURGX" Sterile Antimicrobial Gel
Price Protection:
Full Term of Agreement
Shipping Terms:
FOB Destination; Freight Prepaid
Payment Terms:
2% 10, 1% 11-29, NET 30 Days
---
To view pricing you must be logged in as a MAGNET GROUP Facility Member.
Not yet a MAGNET GROUP Facility Member? Not sure?
Complete and submit a simple, no obligation Participation Agreement (PA) Form.
Do you need MAGNET GROUP GPO Designation Form?
Download Designation Form (PDF)