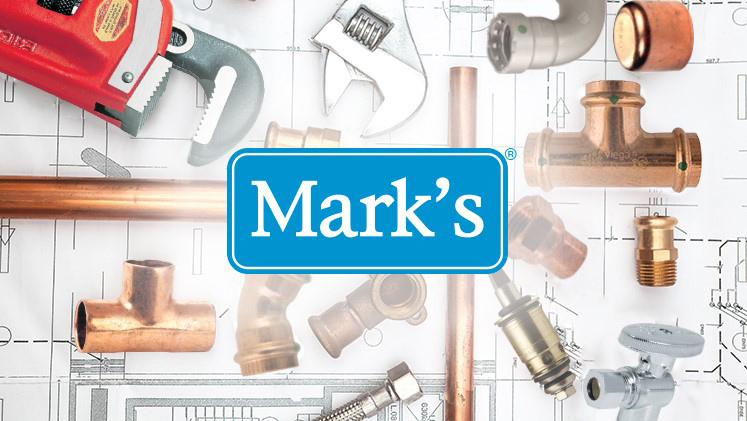 Mark's Plumbing Parts (#3015)
Mark's is the nation's largest family owned plumbing repair parts and maintenance supply (MRO) company in the country. Mark's distributes over 1,000,000 maintenance products to healthcare, senior living centers, educational facilities and other facilities that require our special attention. Products include: plumbing repair parts, bariatric toilets and scrub sinks, specialty chemicals and other MRO products such as; HVAC, electrical, lighting and hardware. Our customers rely on our local field sales representative because of their industry product knowledge and their value added problem solving abilities.
---
CONTRACT SUMMARY
Products:
Plumbing Parts & MRO Products
Price Protection:
None
Shipping Terms:
FOB Destination; Freight Prepaid
Payment Terms:
Net 30 Days
---
To view pricing you must be logged in as a MAGNET GROUP Facility Member.
Not yet a MAGNET GROUP Facility Member? Not sure?
Complete and submit a simple, no obligation Participation Agreement (PA) Form.
Do you need MAGNET GROUP GPO Designation Form?
Download Designation Form (PDF)