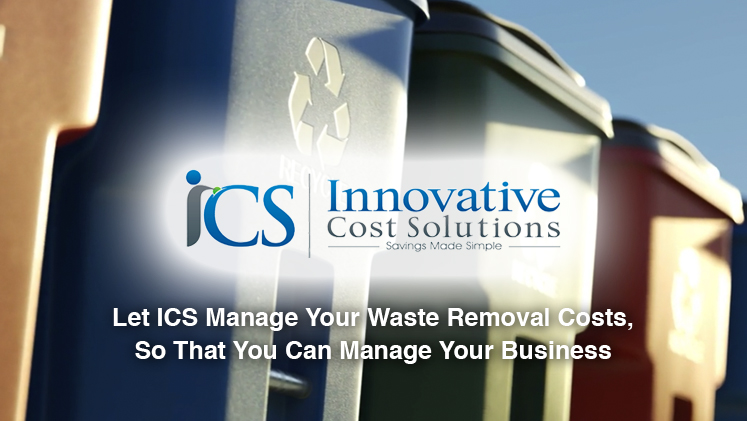 Innovative Cost Solutions, Inc. (#3125)
Innovative Cost solutions is a leading waste consulting company that helps businesses reduce their waste removal costs including costs associated with general Solid Waste and Recycling services, as well as Medical Waste and Shredding services. We are a waste consulting company, not a waste removal company. We don't own any trucks and we don't pick up your trash. We help businesses utilize their existing waste removal vendors more efficiently, making sure that they are not spending any more than they have to on their waste removal services.
---
CONTRACT SUMMARY
Products:
Regular Trash, Recycling and Medical Waste Consulting Services
Price Protection:
Full Term of Agreement
Shipping Terms:
FOB Destination; Freight Prepaid
Payment Terms:
NET 15 Days
---
To view pricing you must be logged in as a MAGNET GROUP Facility Member.
Not yet a MAGNET GROUP Facility Member? Not sure?
Complete and submit a simple, no obligation Participation Agreement (PA) Form.
Do you need MAGNET GROUP GPO Designation Form?
Download Designation Form (PDF)