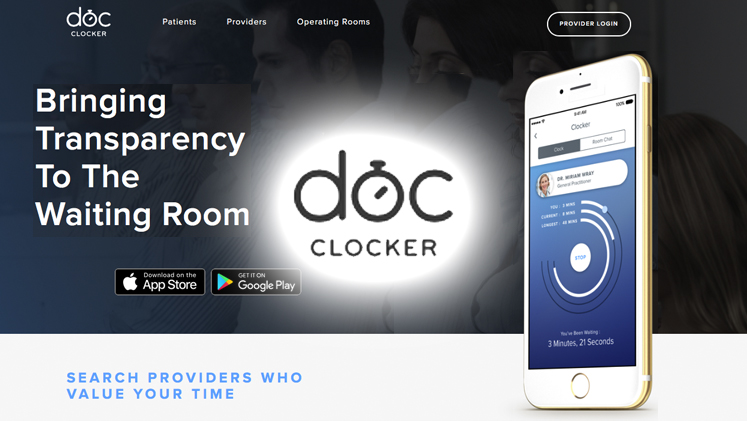 DocClocker / Fast Pathway (#3045)
Fast Pathway, LLC's DocClocker and DocOR are mobile applications that providers can make avaiable to patients to deliver personalized information. Patients can use the DocClocker app to communicate with the provider, get updates and appointments reminders, and view office wait times. The DocOR app is an enhanced communication tool between the Operating Room and the patient's family and friends in the waiting room that uses the DocClocker platform to provide real-time updates on surgical procedures and personalized communication on the patient's progress directly to the family through their own smart devices via the DocClocker app.
---
CONTRACT SUMMARY
Products:
Software Application (Doc+OR) that allows for Real Time Updates on Patients while in the OR for Procedures
Price Protection:
Full Term of Agreement
Shipping Terms:
FOB Destination Freight Prepaid
Payment Terms:
Subscription Paid Monthly
---
To view pricing you must be logged in as a MAGNET GROUP Facility Member.
Not yet a MAGNET GROUP Facility Member? Not sure?
Complete and submit a simple, no obligation Participation Agreement (PA) Form.
Do you need MAGNET GROUP GPO Designation Form?
Download Designation Form (PDF)