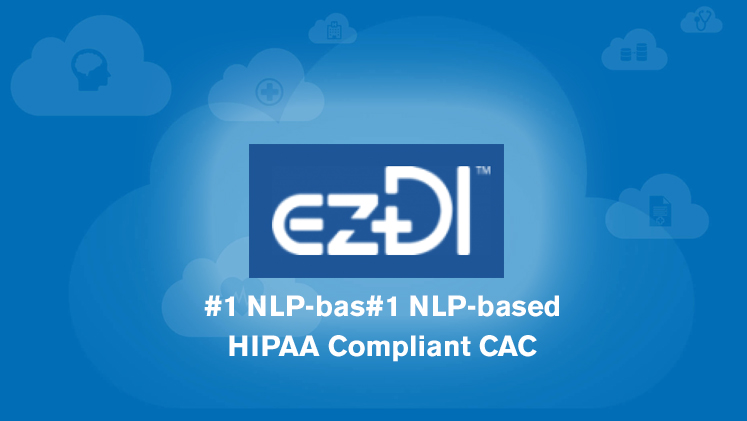 ezDI provides Computer Assisted Coding and Clinical Documentation Improvement Software designed to simplify medical coding and clinical documentation workflow that helps increase productivity, reduce denials, and improve revenue cycle management. ezCAC (Enterprise Computer-Assisted Coding platform) leverages the phenomenal cutting edge technologies like Semantic Web, Natural Language processing and Machine Learning, to offer efficient automation in coding process. Our award winning ezNLP engine reads clinical documentation.
---
CONTRACT SUMMARY
Products:
Inpatient & Outpatient "Coding" Products
Price Protection:
Full Term of Agreement
Shipping Terms:
FOB Destination; Freight Prepaid
Payment Terms:
Net 30 Days
---
To view pricing you must be logged in as a MAGNET GROUP Facility Member.
Not yet a MAGNET GROUP Facility Member? Not sure?
Complete and submit a simple, no obligation Participation Agreement (PA) Form.
Do you need MAGNET GROUP GPO Designation Form?
Download Designation Form (PDF)