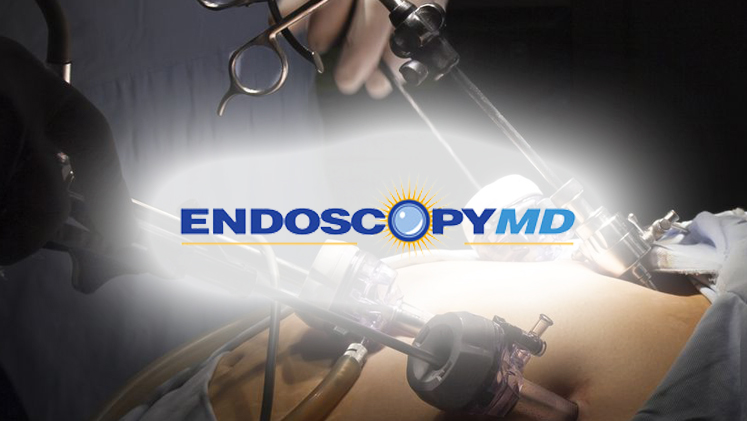 EndoscopyMD began in 1999 with flexible endoscopy repairs. Flexible endoscopy repair still remains our core competency, both locally and internationally. Our technicians have over 45 years of experience in these repairs and they know how to make sure your flexible endoscopy repairs are up to OEM standards every time.
No matter what flexible endoscope repair is needed, whether it's a bending rubber replacement or CCD chip replacement, EndoscopyMD offers what you're looking for, quality in all our parts, fast turnaround time, and prices that fit your budget.
EndoscopyMD is prepared to meet your endoscopy needs and give you the assurance that all repairs are done right and exceed the average standard. We have been in the endoscopy repair business long enough to know the criteria you are looking for when it comes to repairing your endoscopes. Contact us and make EndoscopyMD your first choice for endoscopy repairs and services.
---
CONTRACT SUMMARY
Products:
Endoscopic Equipment & Accessories, Repair Services
Price Protection:
Full term of agreement
Shipping Terms:
FOB destination; freight prepaid
Payment Terms:
3% 10, 1% 11-29, net 30 days
---
To view pricing you must be logged in as a MAGNET GROUP Facility Member.
Not yet a MAGNET GROUP Facility Member? Not sure?
Complete and submit a simple, no obligation Participation Agreement (PA) Form.
Do you need MAGNET GROUP GPO Designation Form?
Download Designation Form (PDF)