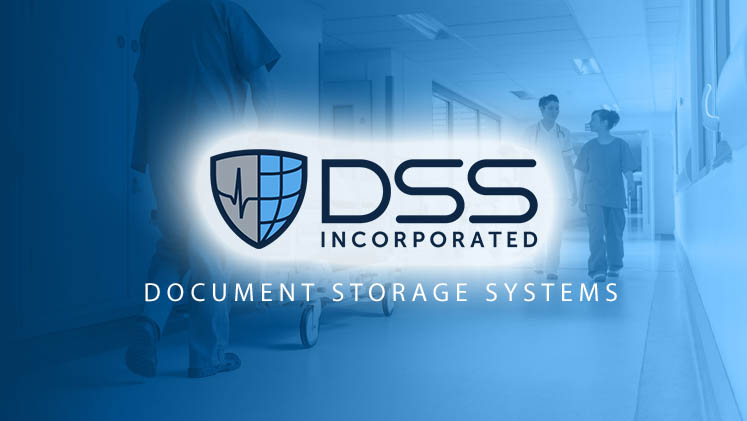 Sage HMS (was Document Storage Systems, Inc.) (#3285)
(Sage HMS), a DSS, Inc. company, is a healthcare information technology company focused on prescriptive and predictive analytics.  The clinical philosphy at Sage HMS is simple:  quality focused, patient-centered, and physician-directed.  Sage HMS tools, specifically RadWise® imaging qualified Clinical Decision Support Mechanism (qCDSM), combine computertized provider order entry (CPOE) tools with evidence-based medical information to eliminate unnecessary diagnostic testing costs and improve care quality.  RadWise® is evidence-based, symptom-driven and provides a specific recommendation at the point of care.  Users are given exclusive access to SEMPI qPLE (Sage Evidence-based Medicine & Practice Institute, provider led entity) evidence-based radiology decision content, reference hyperlinks, radiation exposure estimated and reported values, and rich diagnostic code and procedure data, with outcomes and findings analytics.  Robust imaging clinical content, user-friendly interface strategies and consulting services meet unique needs of each customer.  This includes stand-alone web portals and integrated EHR options with web services.  For more information contact Sage HMS at sales@sagehms.com.
---
CONTRACT SUMMARY
Products:
"RadWise" Clinical Decision Support for Diagnostic Imaging
Price Protection:
Not to Exceed 5% Per Year
Shipping Terms:
FOB Destination; Freight Prepaid
Payment Terms:
Net 30 Days
---
To view pricing you must be logged in as a MAGNET GROUP Facility Member.
Not yet a MAGNET GROUP Facility Member? Not sure?
Complete and submit a simple, no obligation Participation Agreement (PA) Form.
Do you need MAGNET GROUP GPO Designation Form?
Download Designation Form (PDF)