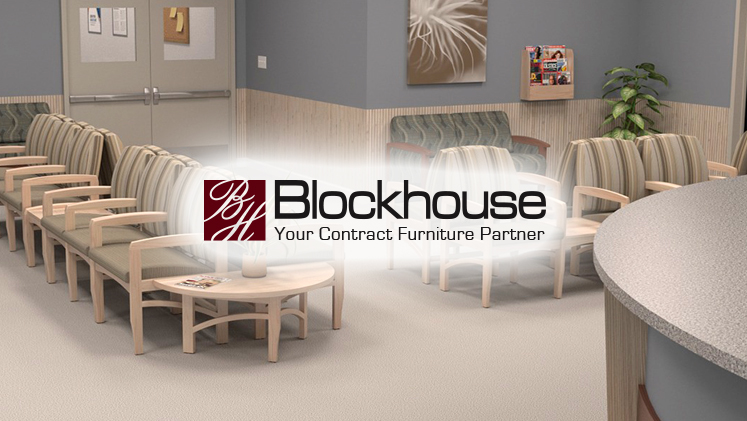 Blockhouse Company, Inc. (#2540)
At Blockhouse, we design, manufacture and install innovative contract furniture and commercial furniture for a variety of markets. Our products are purpose-built for unique environments, fully customizable and feature patented innovations that maximize your investment. Most importantly, we're a true partner that will help you develop creative solutions and deliver on every promise we make.
---
CONTRACT SUMMARY
Products:
Waiting Room, Lobby & Medical Staff Furniture
Price Protection:
None
Shipping Terms:
FOB Origin; Freight Prepaid
Payment Terms:
1% 10 Days;  NET 30 Days; 1.5% Late Fee to Payments > 45 Days
---
To view pricing you must be logged in as a MAGNET GROUP Facility Member.
Not yet a MAGNET GROUP Facility Member? Not sure?
Complete and submit a simple, no obligation Participation Agreement (PA) Form.
Do you need MAGNET GROUP GPO Designation Form?
Download Designation Form (PDF)