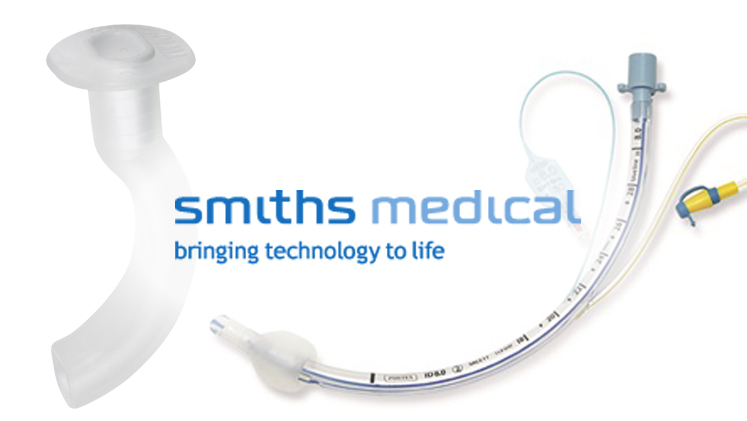 Smiths Medical North America-Tracheostomy (#2229)
Also have subtitle space available...but may not need
The Portex® and Bivona® tracheostomy products offer one of  the most complete ranges of this kind of product in the world for both surgical  and percutaneous procedures. Bivona® silicone tracheostomy tubes are  customizable offering the flexibility to produce almost any special design needed  to fit the unique requirements of your patient.
---
CONTRACT SUMMARY
Products:
Tracheostomy Tubes
Price Protection:
Full term of agreement
Shipping Terms:
"Direct" – FOB origin; freight prepaid. "Dealer" – dealer terms apply
Payment Terms:
"Direct" – net 30 days
Contract Notes:
"Direct Orders" – minimum order @ $300 below minimum order fee @ $50 drop ship fee
---
To view pricing you must be logged in as a MAGNET GROUP Facility Member.
Not yet a MAGNET GROUP Facility Member? Not sure?
Complete and submit a simple, no obligation Participation Agreement (PA) Form.
Do you need MAGNET GROUP GPO Designation Form?
Download Designation Form (PDF)