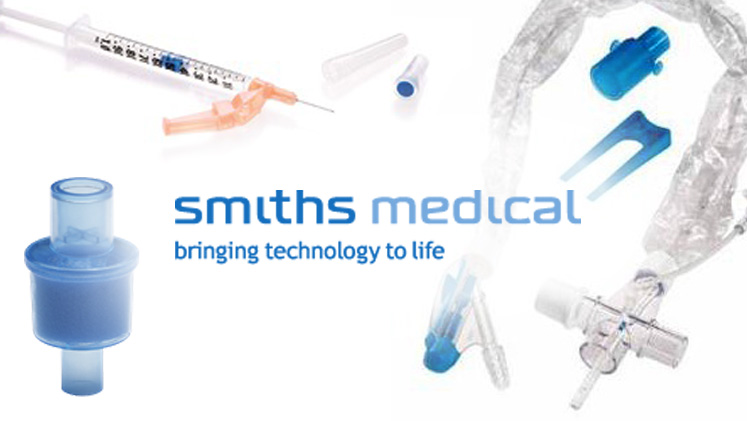 Smiths Medical North America-Respiratory (#9060)
A wide range of therapies are used to treat the heart and lung disorders of respiratory care patients. Evaluation of heart and lung function is aided by products and technologies including airway management and therapeutic devices for respiratory care, which can be used to treat acute pulmonary dysfunction and manage chronic respiratory disorders.
---
CONTRACT SUMMARY
Products:
Respiratory Products: Resuscitators, Masks, Oxygen Tubing, Sterile Water & Normal Saline, Suction Catheters, Nebulizers, Infant Feeding Tubes
Price Protection:
Full term of agreement
Shipping Terms:
"Direct" – FOB origin; freight prepaid. "Dealer" – dealer terms apply
Payment Terms:
"Direct" – net 30 days "Dealer" – dealer terms apply
Contract Notes:
"Direct Orders" – minimum order @ $300 below minimum order fee @ $50 drop ship fee @ $30
---
To view pricing you must be logged in as a MAGNET GROUP Facility Member.
Not yet a MAGNET GROUP Facility Member? Not sure?
Complete and submit a simple, no obligation Participation Agreement (PA) Form.
Do you need MAGNET GROUP GPO Designation Form?
Download Designation Form (PDF)