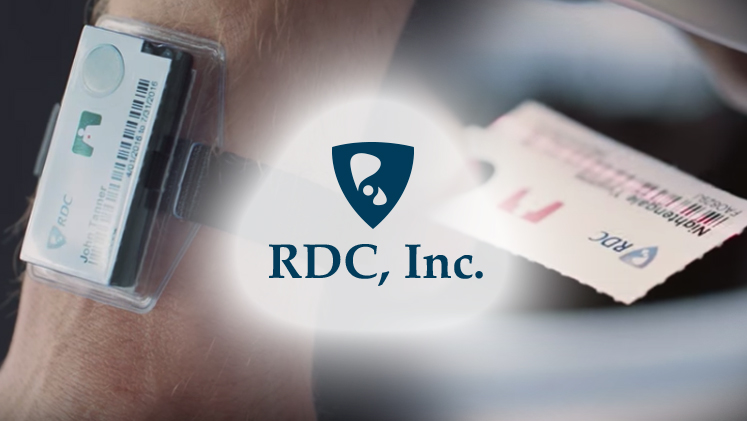 Radiation Detection Company (#2329)
Radiation Detection Company offers high-quality radiation monitoring dosimeters, better known as x-ray badges, to the dental, energy, education, medical, and veterinary industries and has for almost 70 years. We offer competitive pricing and no hidden fees.
---
CONTRACT SUMMARY
AGREEMENT #2329
10/01/11 – 12/31/18
www.radetco.com
Products:
Personnel Radiation Monitoring Service (Radiation Badge Service)
Price Protection:
Full term of agreement
Shipping Terms:
FOB destination; freight prepaid
Payment Terms:
Net 30 days
---
To view pricing you must be logged in as a MAGNET GROUP Facility Member.
Not yet a MAGNET GROUP Facility Member? Not sure?
Complete and submit a simple, no obligation Participation Agreement (PA) Form.
Do you need MAGNET GROUP GPO Designation Form?
Download Designation Form (PDF)